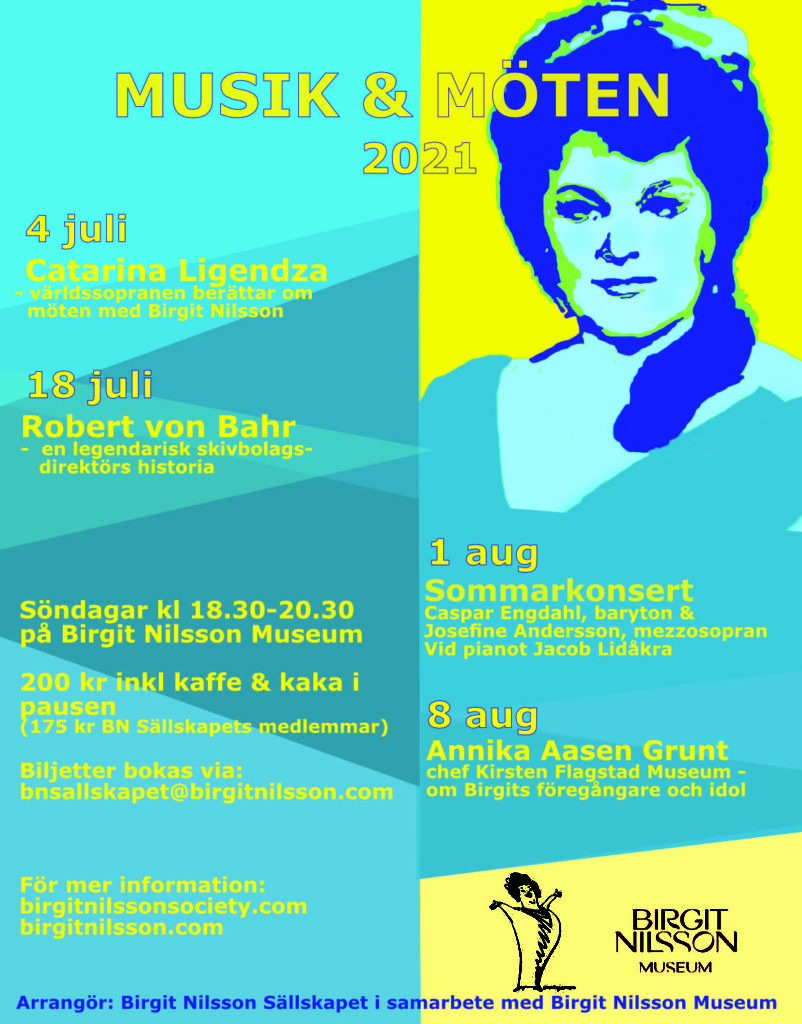 The planned lectures with operasinger Catarina Ligendza July 4 , Robert von Bahr, Founder of Record Company BIS, on July 18 juli and Annika Åsen Grundt Manager of Kirsten Flagstad Museum on August 8 augusti was sadly cancelled due to the Corona Pandemic.
About the August 1 The Summer Concert – see below.
Sunday August 1 at 6.30 pm at Birgit Nilsson Museum
Summer Concert with Young Singers
Birgit Nilsson Society likes to see Birgit Nilsson Museum, Birgit's childhood home, as an arena and springboard for singers and musicians at the beginning of their careers. This year we can proudly present Josefine Andersson, mezzo-soprano and Casper Engdahl, baritone. They will be accompanied by the pianist Jacob Lidåkra.
Ticket fee for members 175 SEK, includes coffe and pastry in the intermission (non-members 200 SEK)
Book tickets, Address & Find your way
Josefine Andersson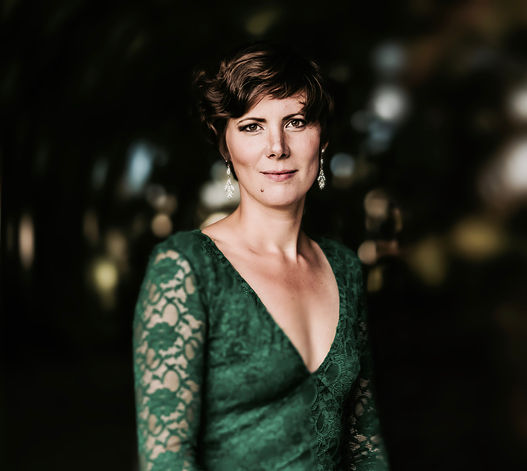 Josefine Andersson, mezzo-soprano, participated in Birgit Nilsson Master Class 2020 for the court singer Anne-Sofie von Otter and soprano Gitta-Maria Sjöberg, chairwoman of Birgit Nilsson Society
Photo: Håkan Röjder
Caspar Engdahl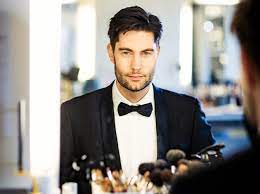 Caspar Engdahl, baritone, participated in Birgit Nilsson Master Class 2019 for the Finnish world soprano Marita Mattila and soprano Gitta-Maria Sjöberg, chairwoman of Birgit Nilsson Society
Photo: Malmö Opera
Jacob Lidåkra
Jacob Lidåkra, pianist from Stockholm, educated at the Sibelius Academy in Helsinki. Jacob performs at festivals in Sweden and abroad and is, among other things, a recurring artist at the festival The International Holland Music Sessions and the Nordic Song Festival. In addition to his solo career, Jacob has worked with singers for over a decade. Photo: Bernhardina Hörnstein